Counter-Strike Online 2

UPDATE: 25 march 2019
What's new:
1) Weapons balance overhaul: Some useless guns are now useful. Values of "Damage", "Weight", "Cost" and "Damage decrease depending on Range" were carefully changed for most of the weapons without ruining classical feeling form gunplay and game balance. Also some Nexon typos and mistakes are fixed. Check Weapons Table to see the new stats.
2) Working weapons stats: Now game shows correct weapons stats for Damage and Mobility.
3) Bots skins: Now bots will use not only two skins, but four. CT: GIGN, SAS, 707, SAS (LE). TR: Arctic, Leet, Phoenix, Arcitc (LE).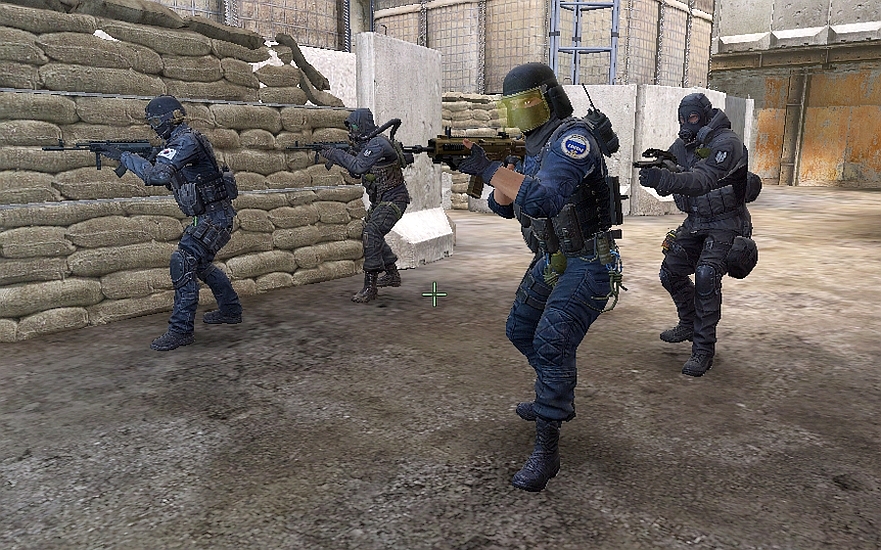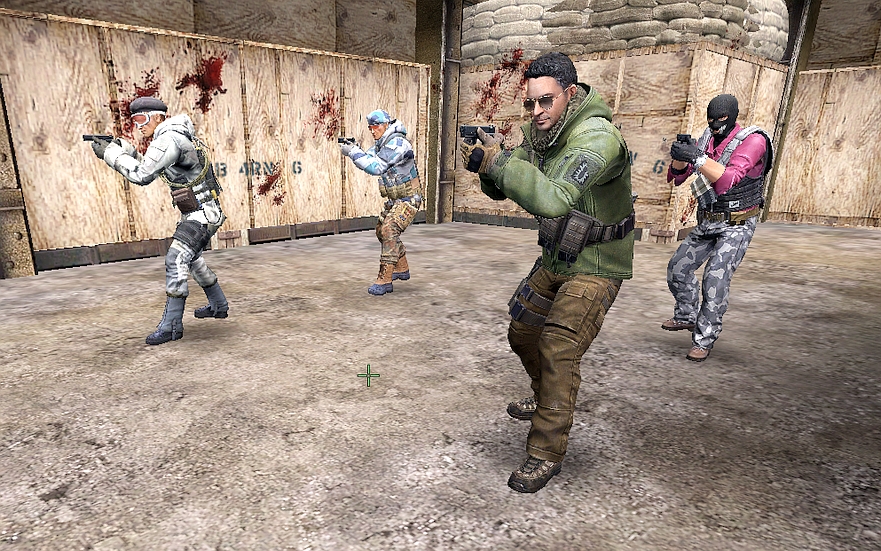 4) New weapon skin: AK-47 Black [S] Class.