Counter-Strike Online 2

UPDATE: 02 august 2019
What's new:
1) Improved login screen. Now you don't need to spend a time on typing a random Password. With this update you only need to enter your Username and press Enter. Note: If you still want to have a login screen with both Username and Password fields, download this file and put it to the "game_folder/custom/ui_gfx/" after update installation.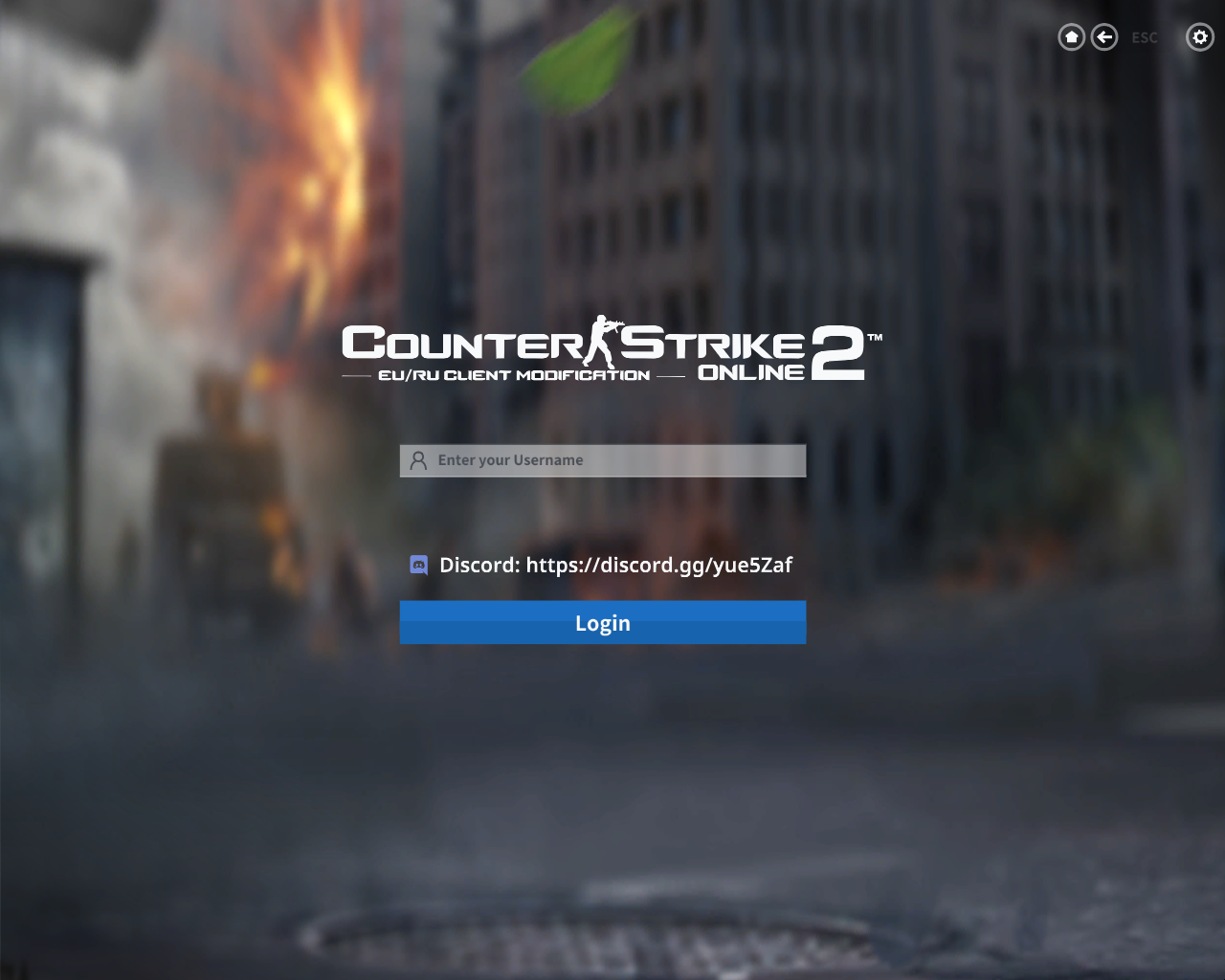 2) Brand new Flame skins: Glock 18C Flame, Colt M1911A1 Flame and Beretta MX4 Storm Flame. Are you ready to put your enemy on fire with these new weapons skins?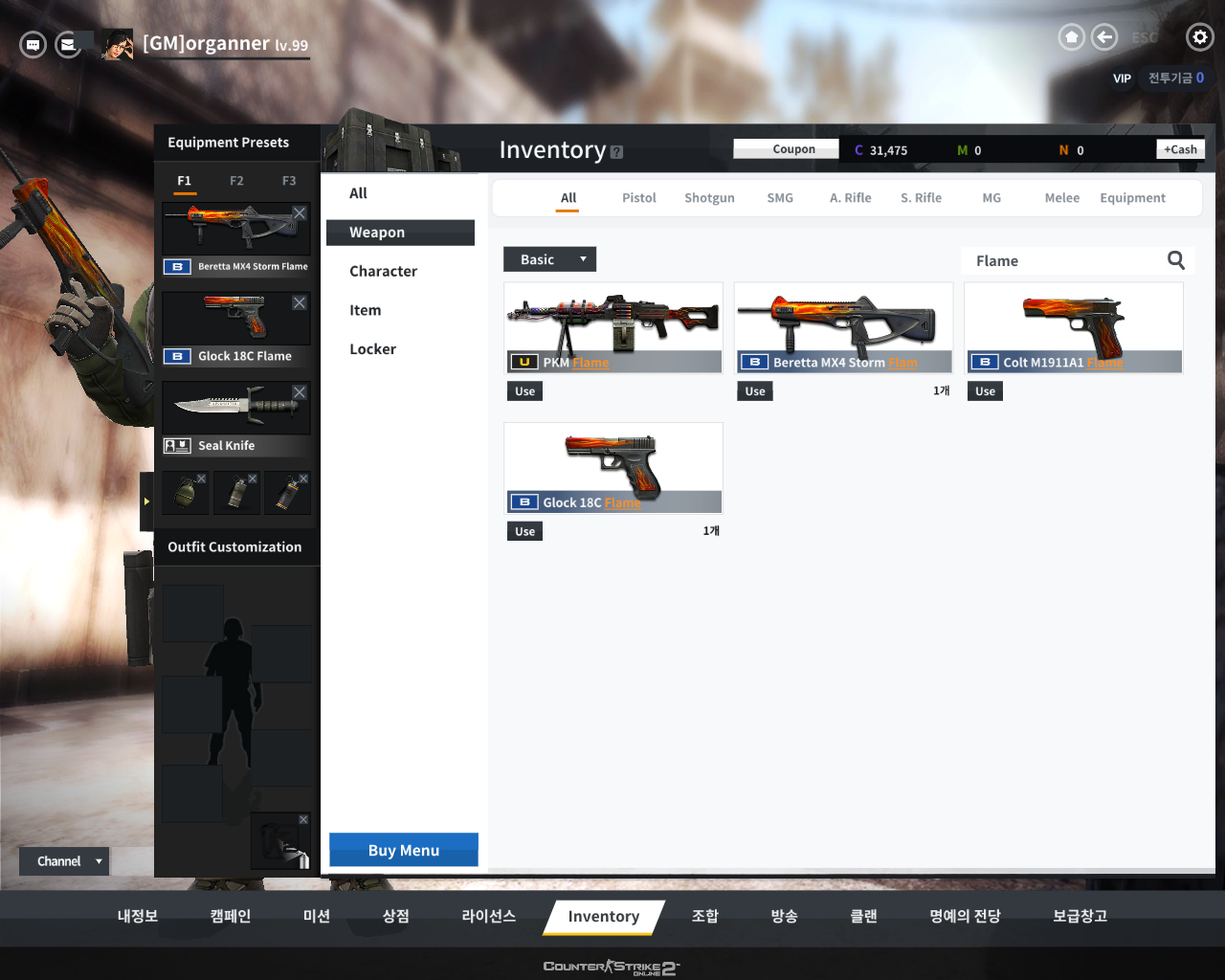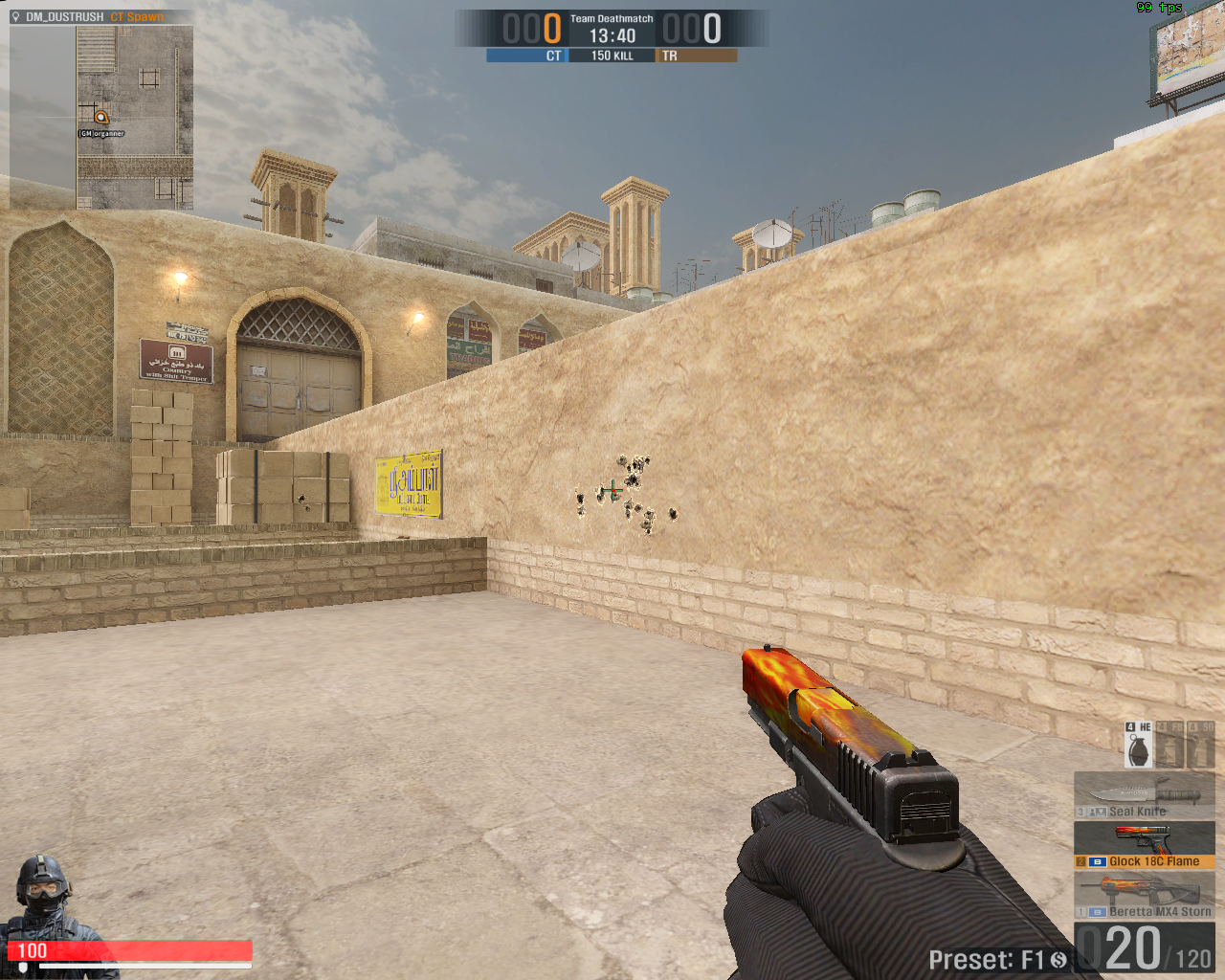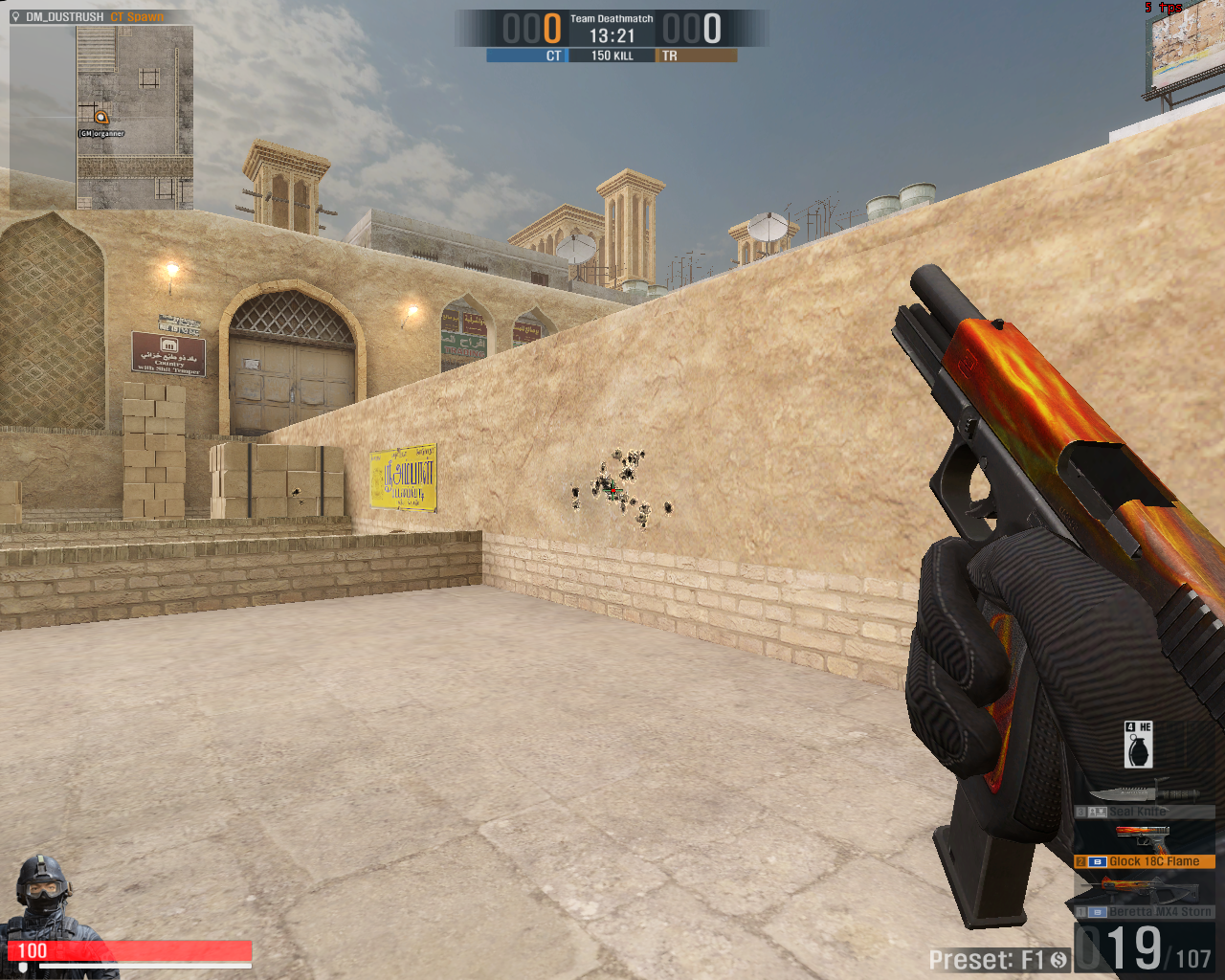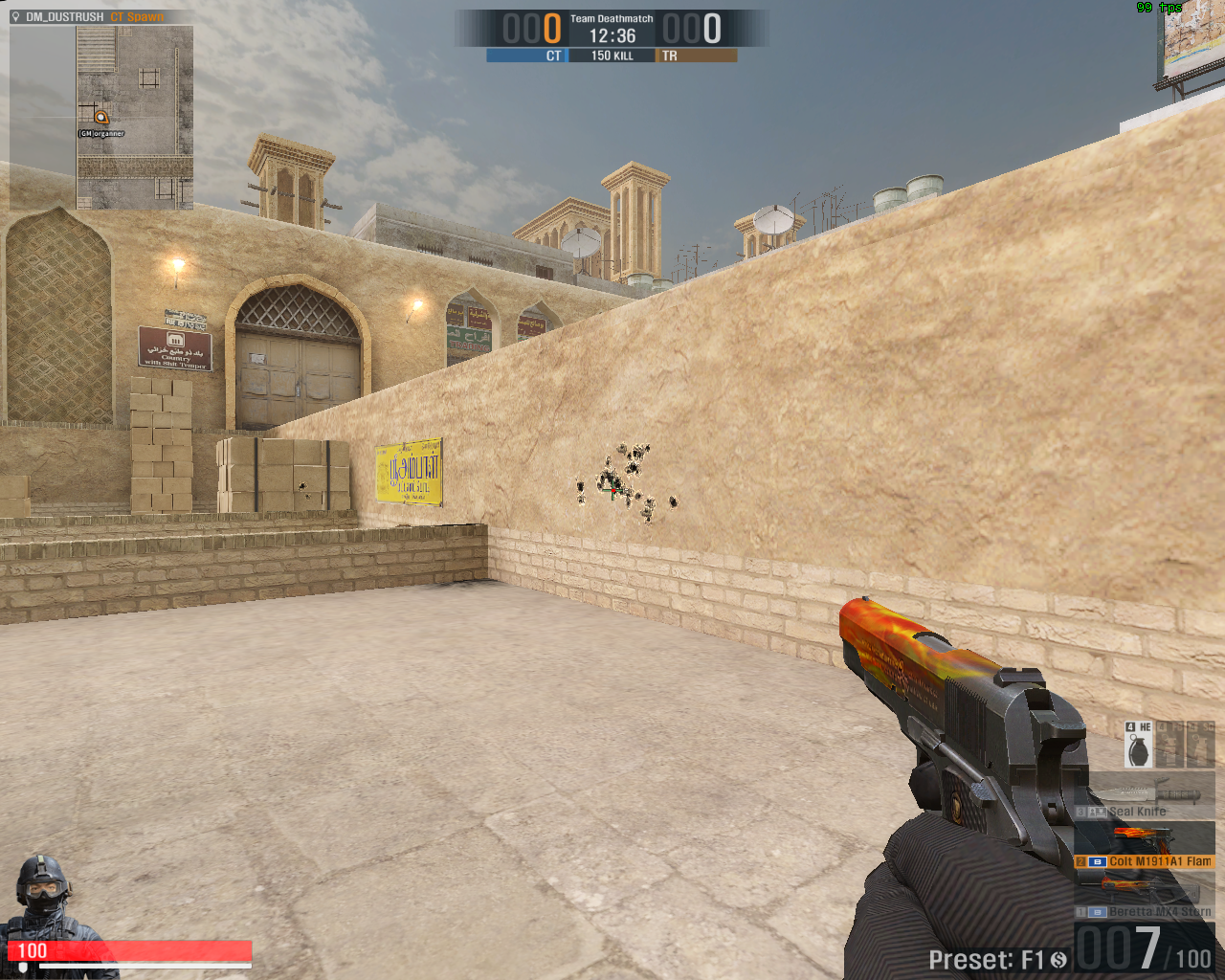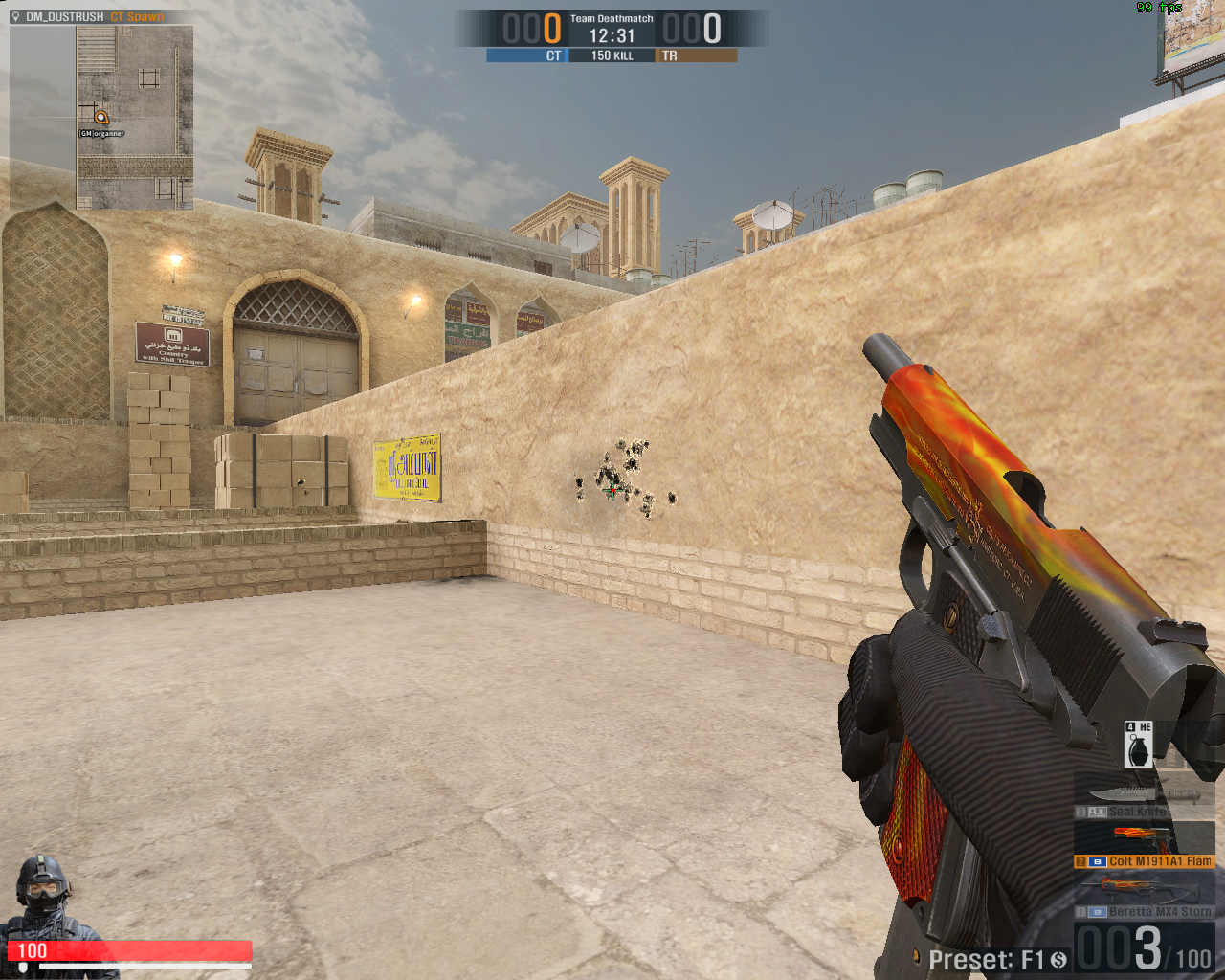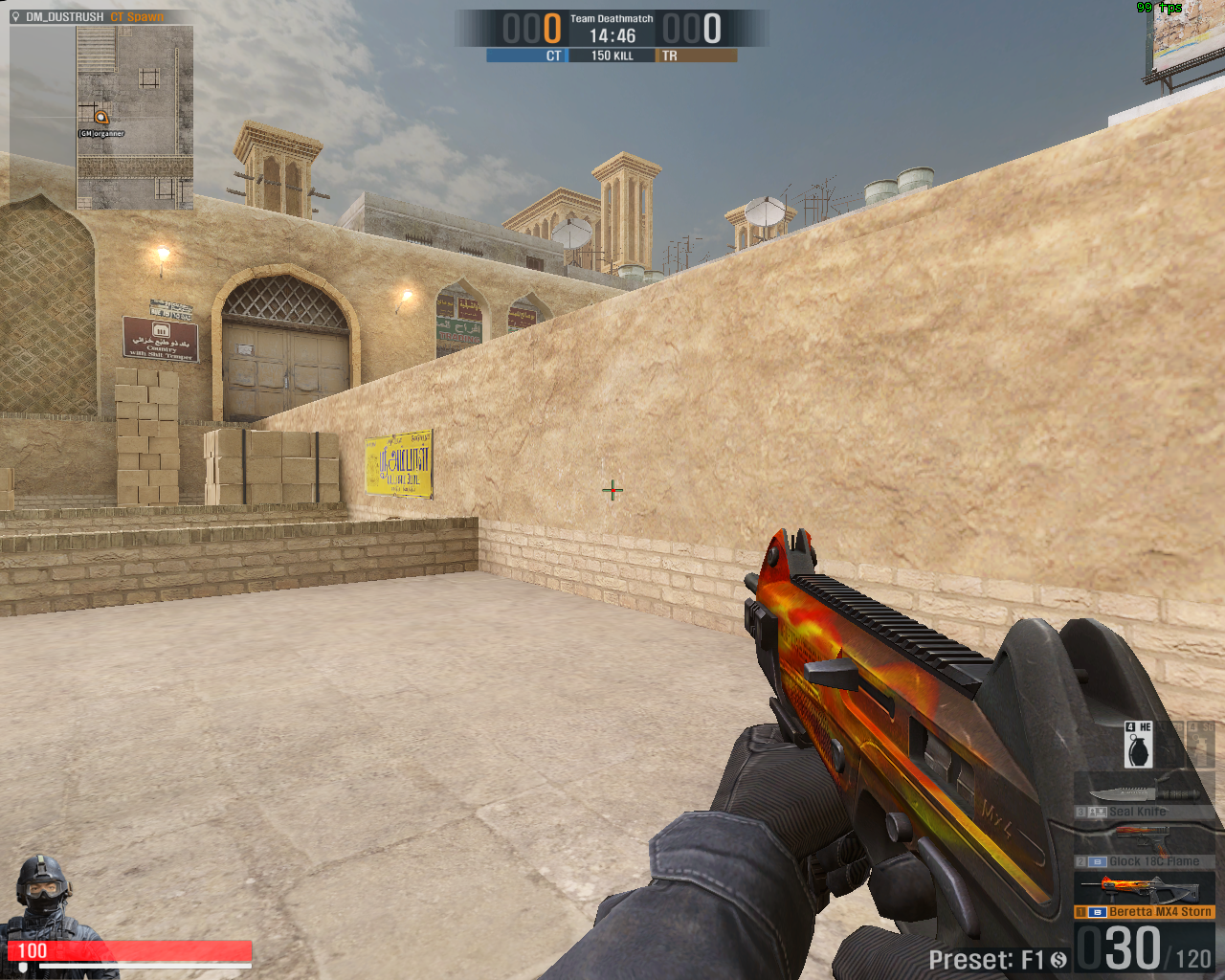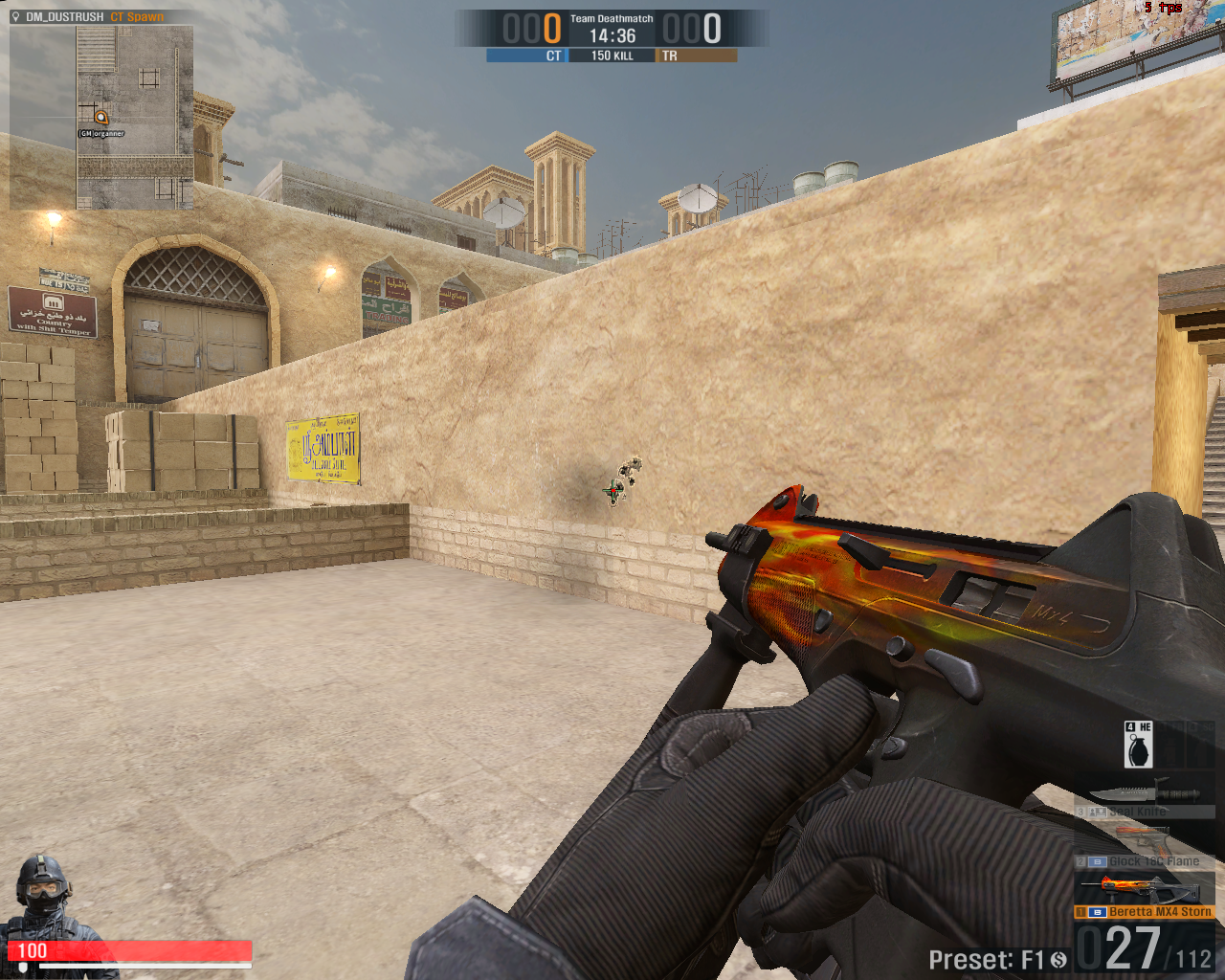 3) Fixed pistols damage. Most of the pistols were not able to headshot an enemy without a helmet. Now it is fixed by increasing an effective range of pistols (without changing an actual damage).