Counter-Strike Online 2

UPDATE: 02 april 2019
What's new:
1) Since we can't find a way to use old modes, now map "DM_MBOSS" is available for play in Original and Team Deathmatch modes. It uses "Melee Only" restriction.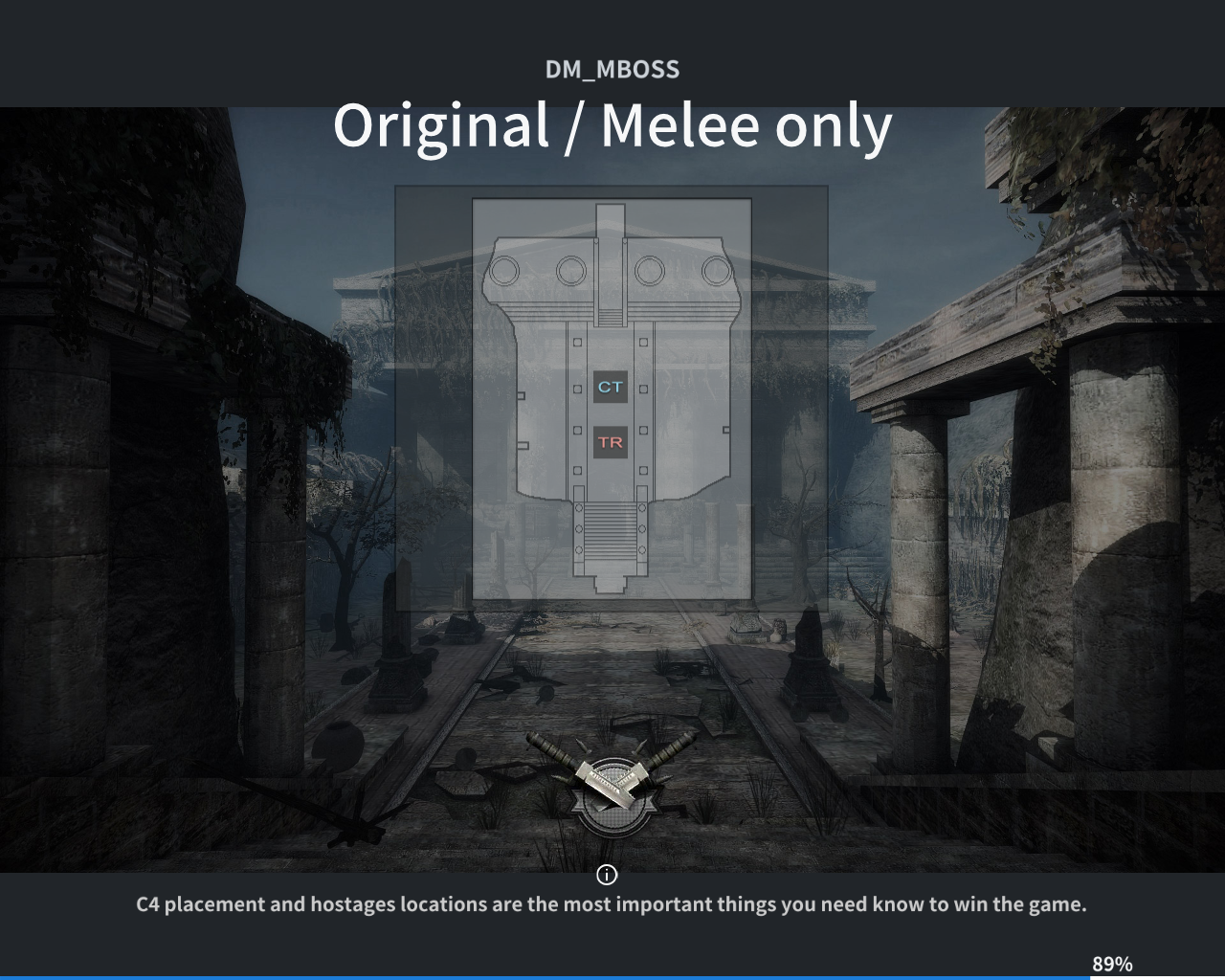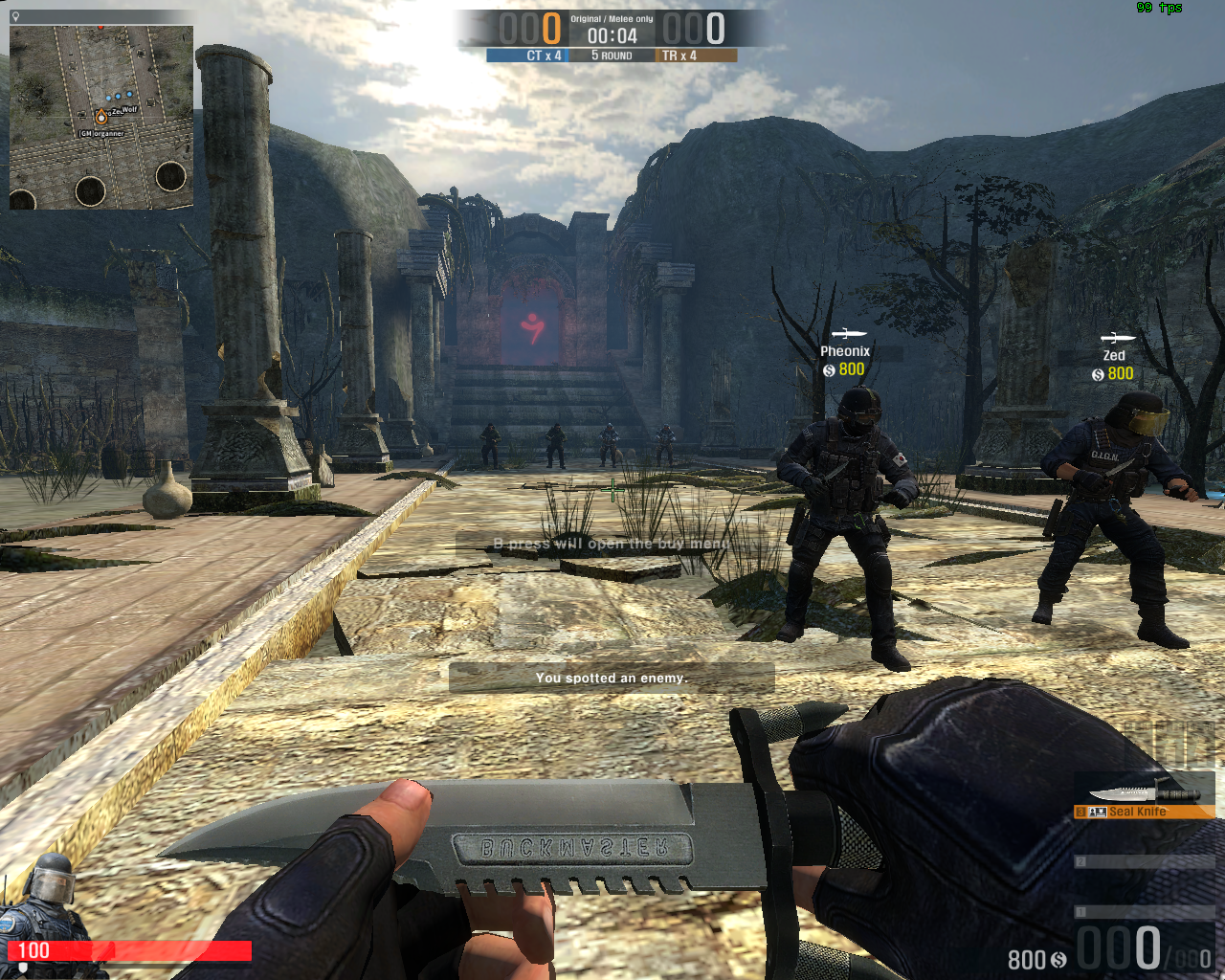 2) Z Crush and Z Crush Side loading screens are translated to English. Now you can understand the stories behind the missions well.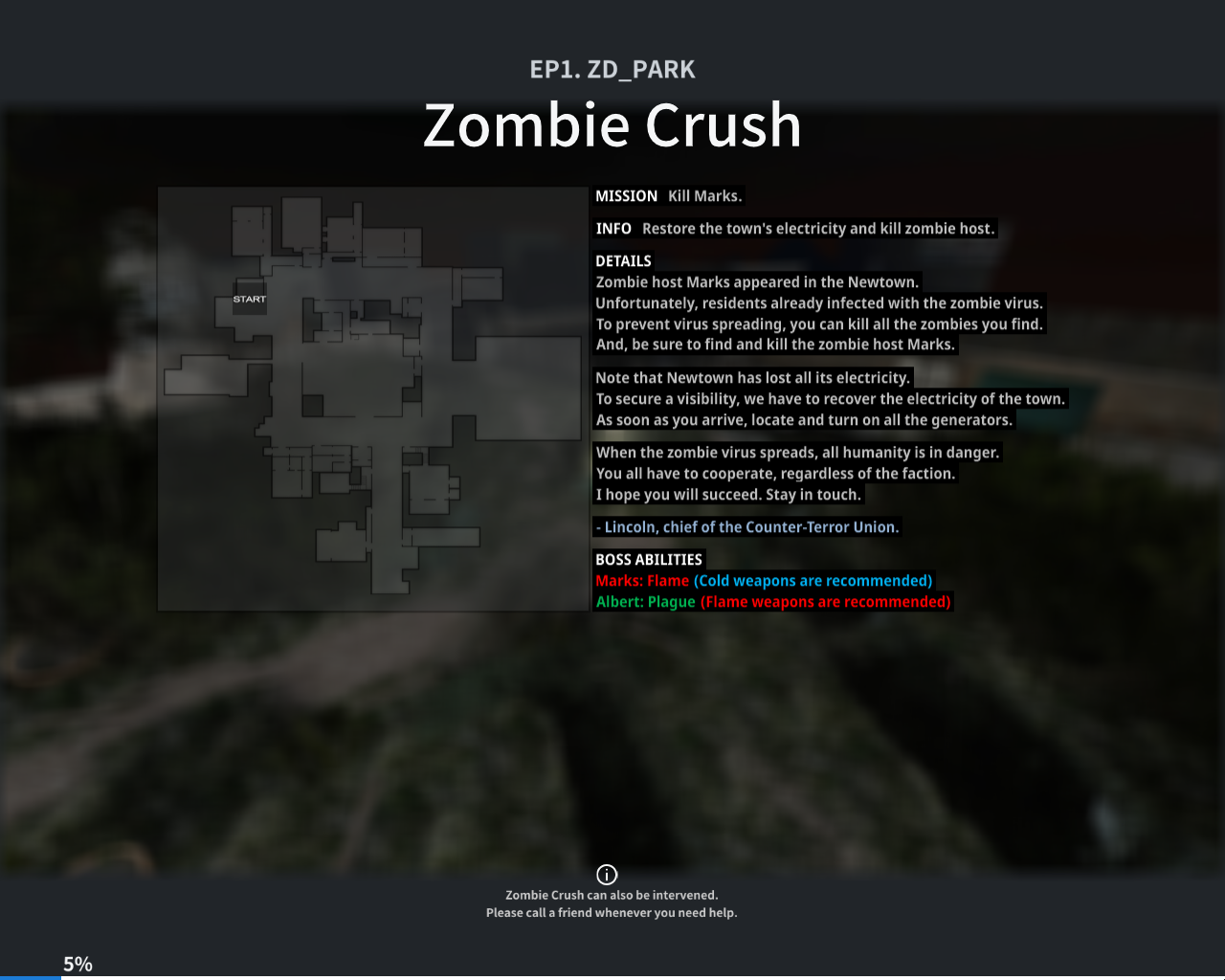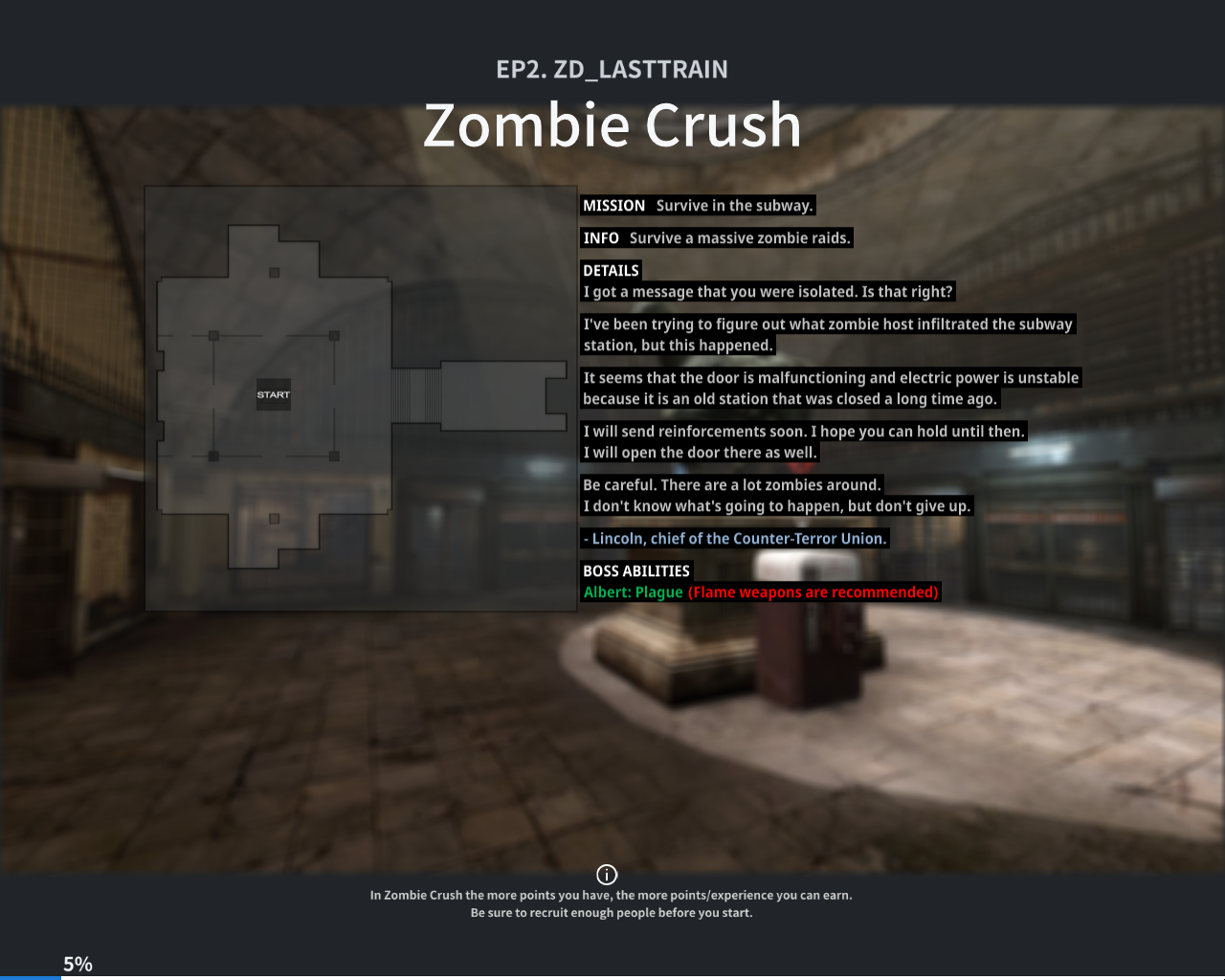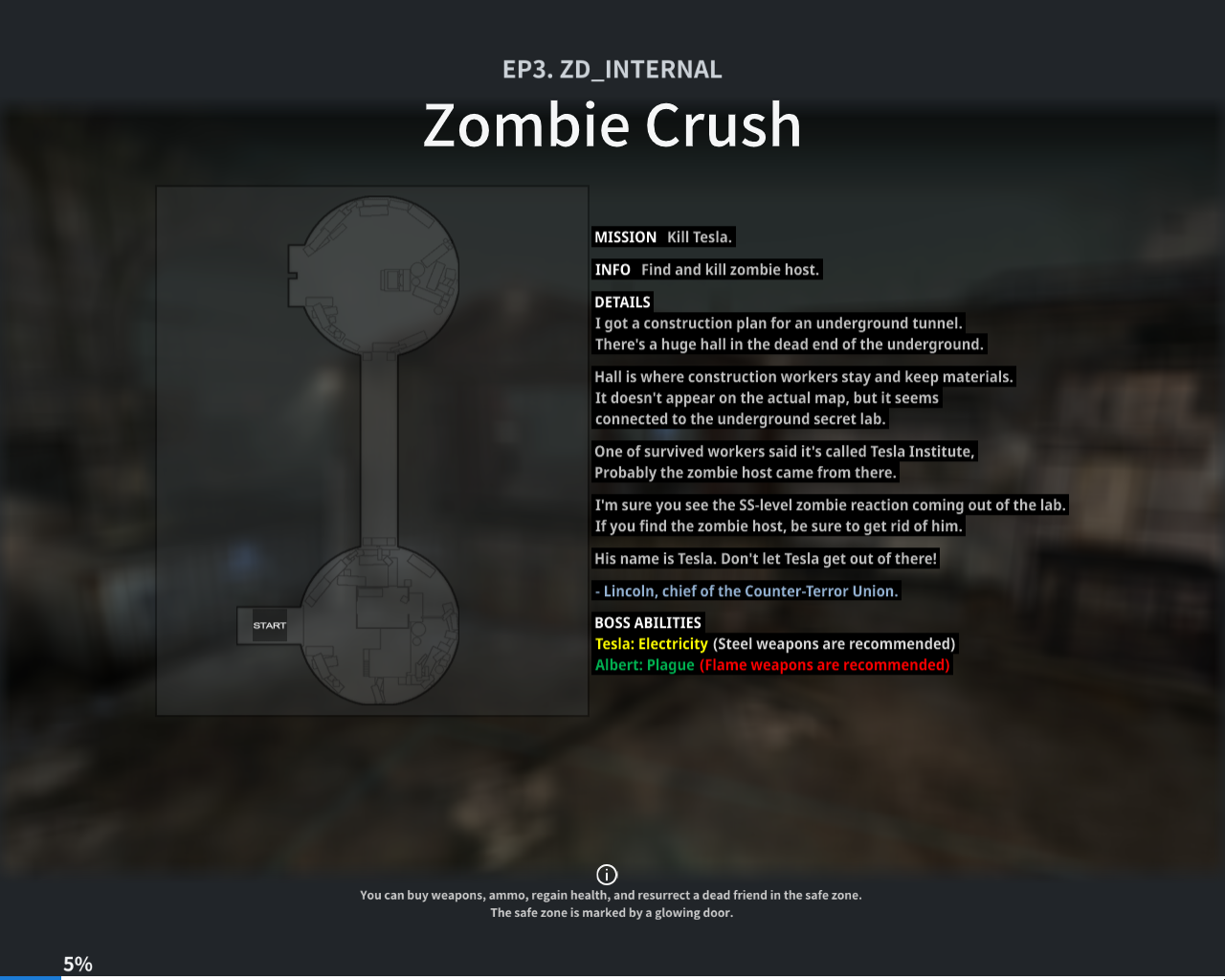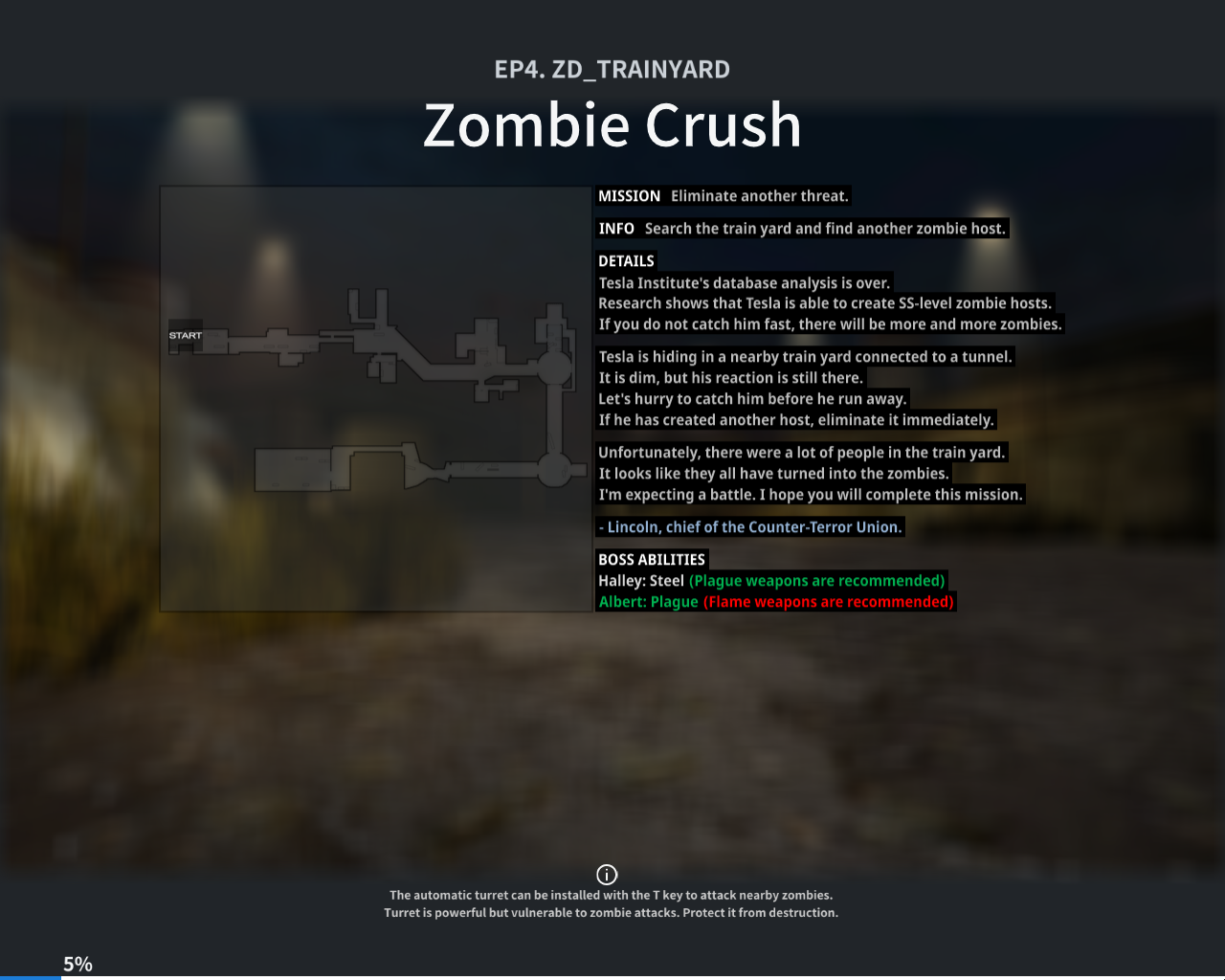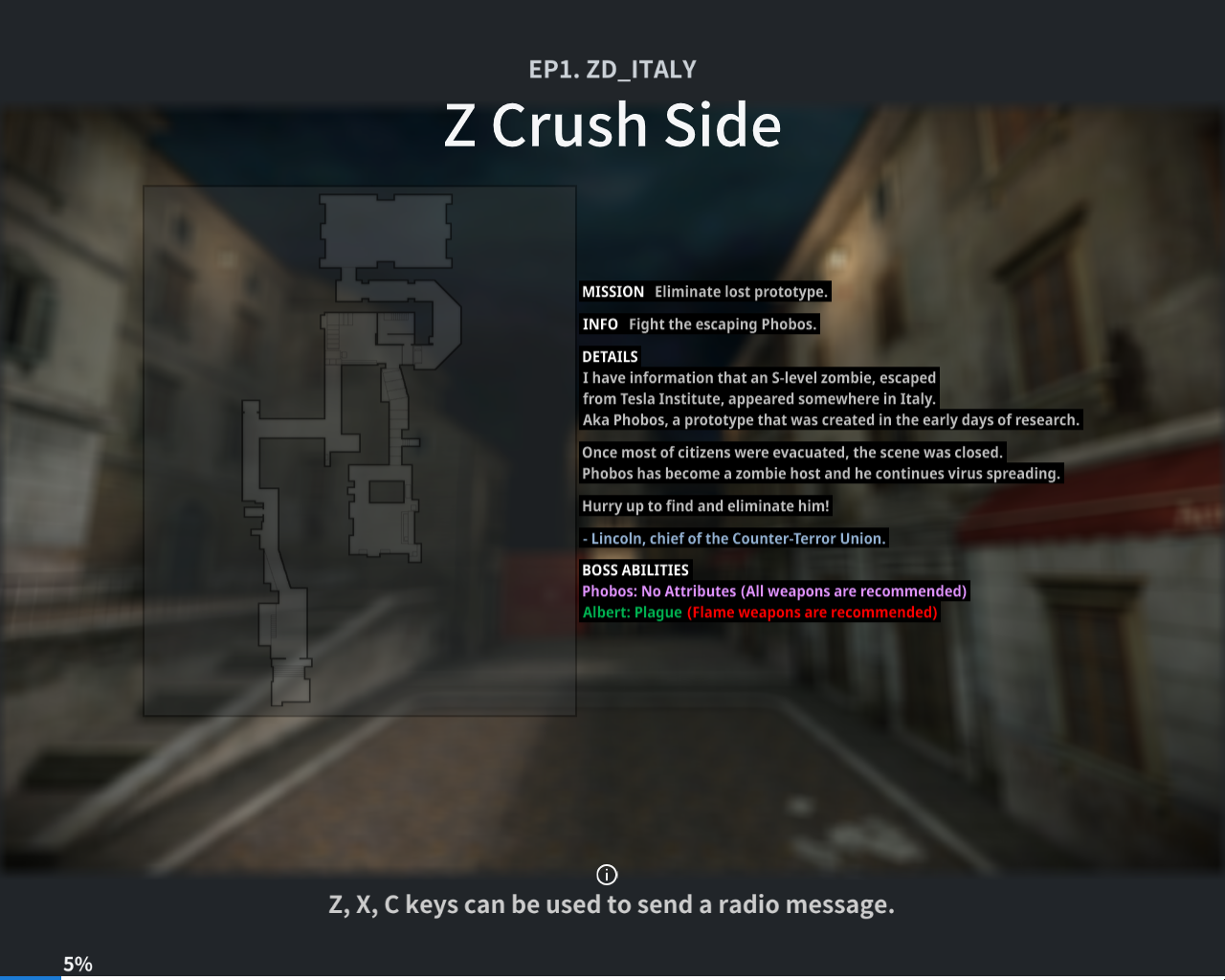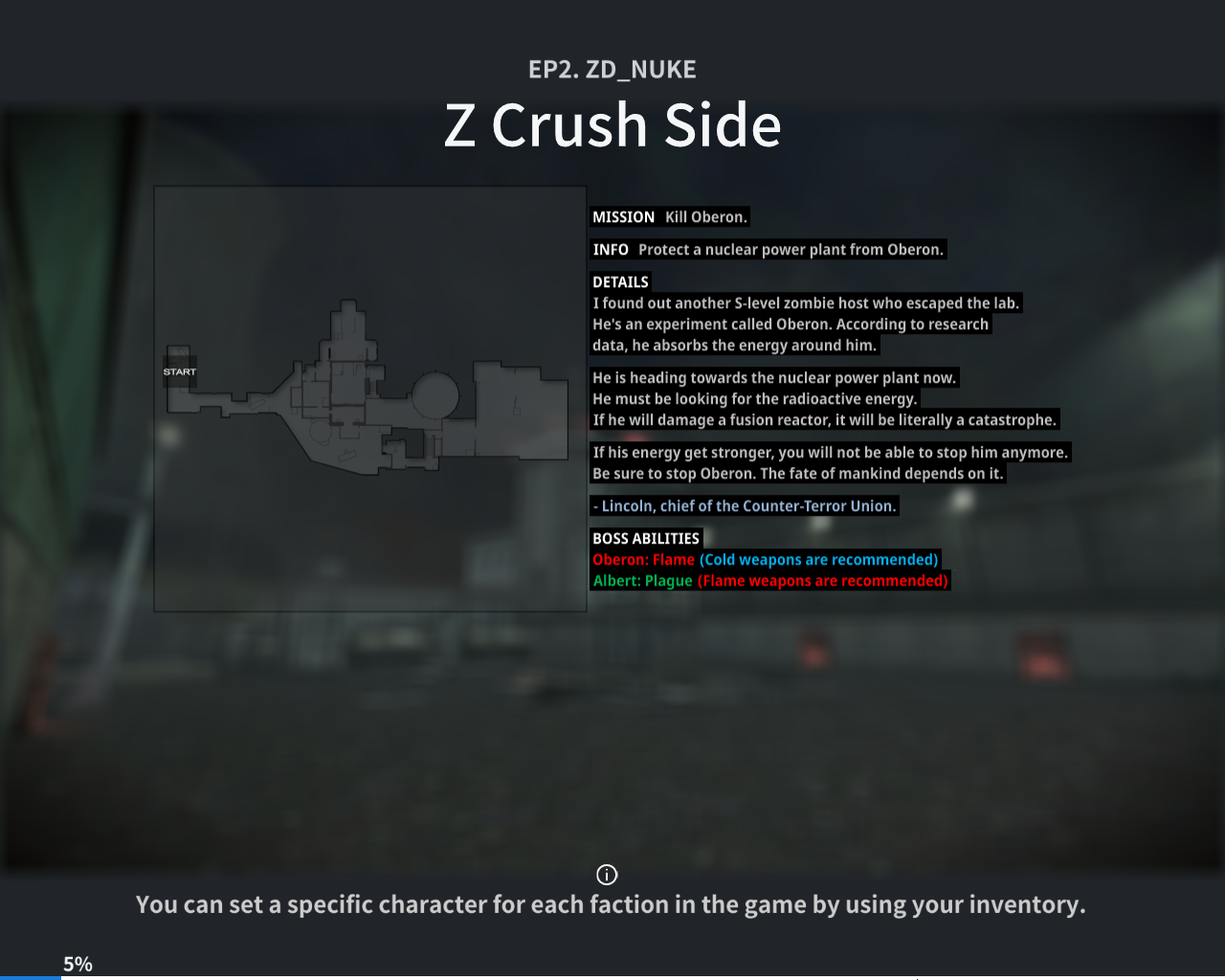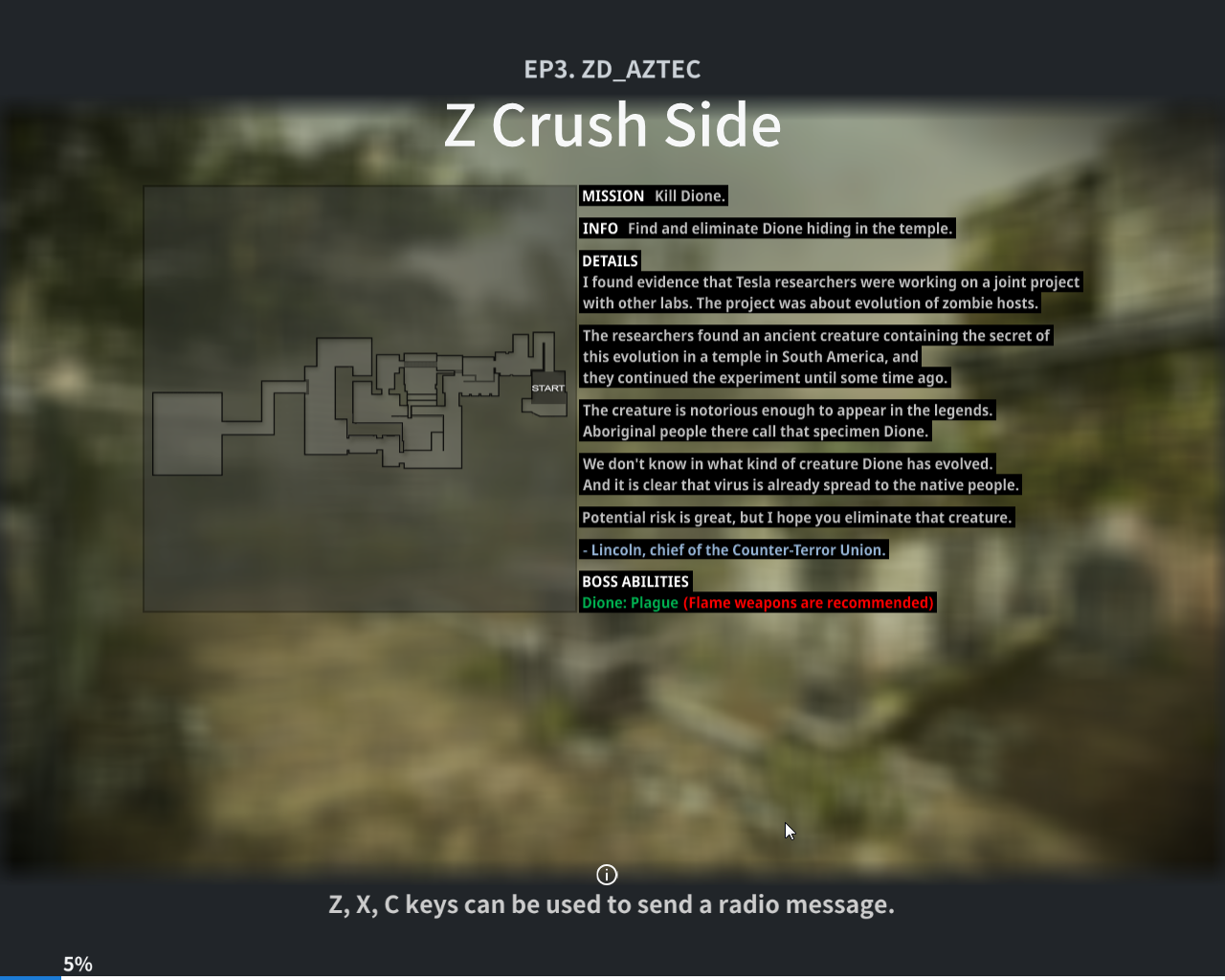 3) Campaign, also known as Tutorial, is available for play. It is really funny to speedrun it. Also new icons were made for Zombie Zeta and for TDM Mutation modes to fit with original modes icons style.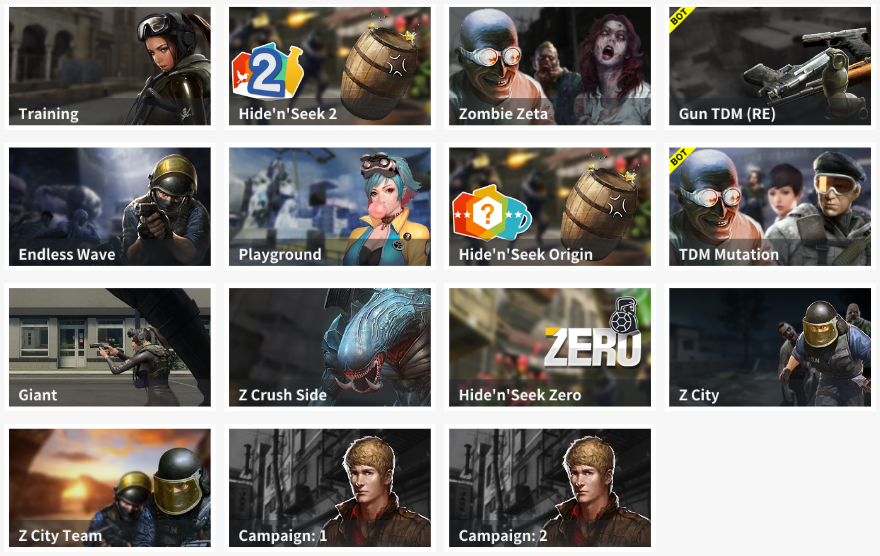 4) Old weapons textures HD enhancement. All old textures with 512px side were replaced for a better variants with 1024px side. Enhanced weapons: Seal Knife, Seal Knife Female, Seal Knife Camo, Karambit Chicken, Karambit Dog, Toy Hammer, Nata Knife, C4, Radio, Flashbang, HE Grenade, HE Grenade 4th Ann., HE Grenade Mila, HE Grenade Eagle, HE Grenade Valentine, HE Grenade White Day, HE Grenade Party, HE Grenade Chocolate, HE Grenade Bag, Smoke Grenade, Hide'n'Seek Grenades.