Counter-Strike Online 2

Welcome to EU/RU Server!
Current online:
3
GreekNigga (26.63.77.198), ShijouTakane (26.168.12.87), Ravencd97 (26.65.131.142)
Download the game:




Press any button above to download the game installer (includes all updates, launcher and Radmin VPN). Installation tutorial is under the spoiler below.
Installation tutorial:
Click here to show/hide

1) Extract all files from downloaded archive (cso2_installer_euru.zip).

2) Run extracted game installer (cso2_installer_euru.exe) and follow the installation process.

3) Run Radmin VPN installer and follow the installation process.

4) Open installed Radmin VPN and simply connect to one of the 6 private/non-gaming networks. Network name: cso2-eu, cso2-eu2, cso2-eu3, cso2-eu4, cso2-eu5 or cso2-eu6. Password: 123456.
If one of the networks is full you can join the other network, but you will be able to play only with players from that specific network. If you are connected to all 6 networks at the same time, you will be able to play with all players at once.

5) Launch the game with a shortcut on Desktop named Counter-Strike Online 2 EU-RU. If you didn't create a shortcut, run the game with cso2_launcher_euru.exe located in a Bin folder of the game.

6) If you do not have a game account yet, click here to create it.
Screenshots: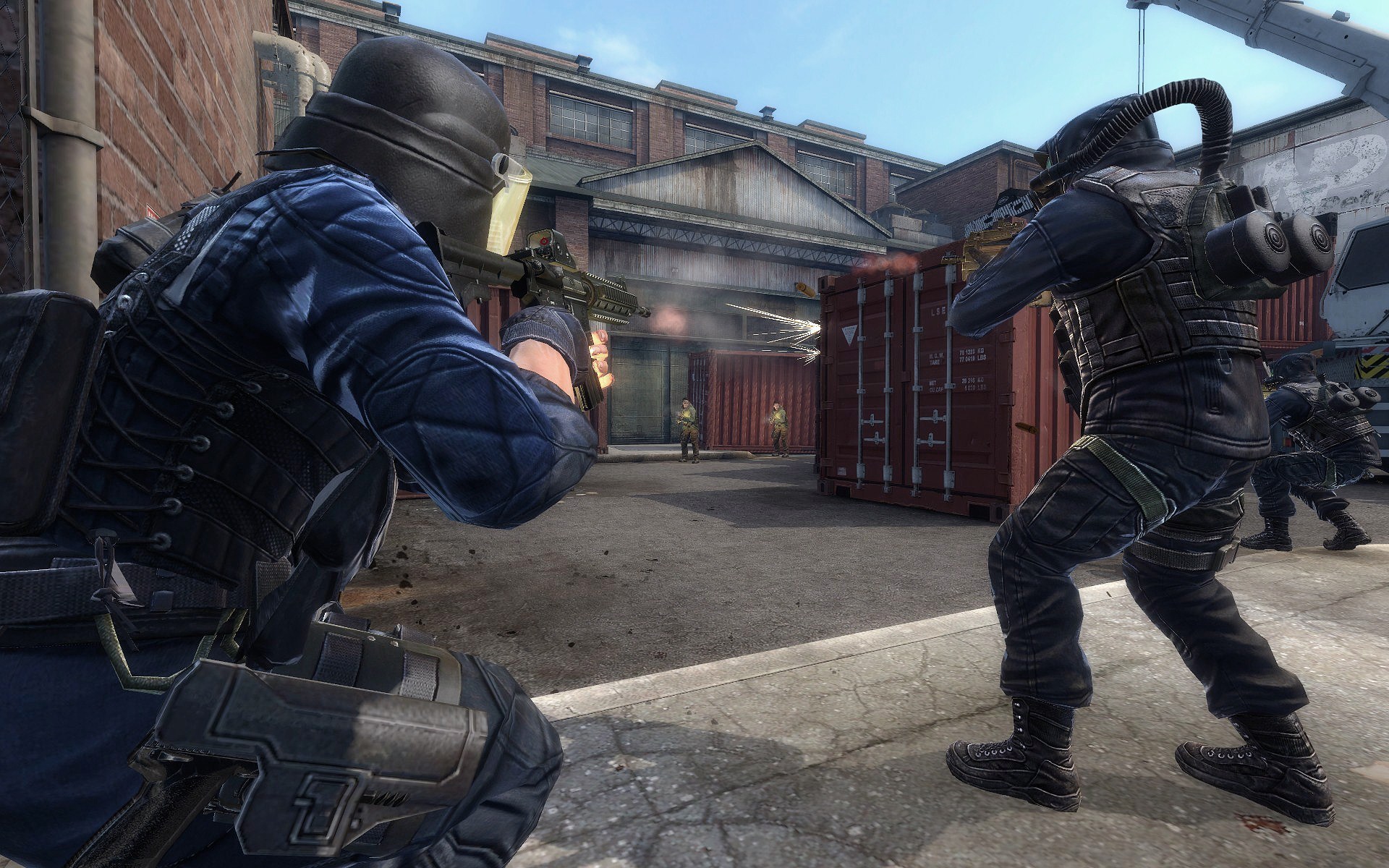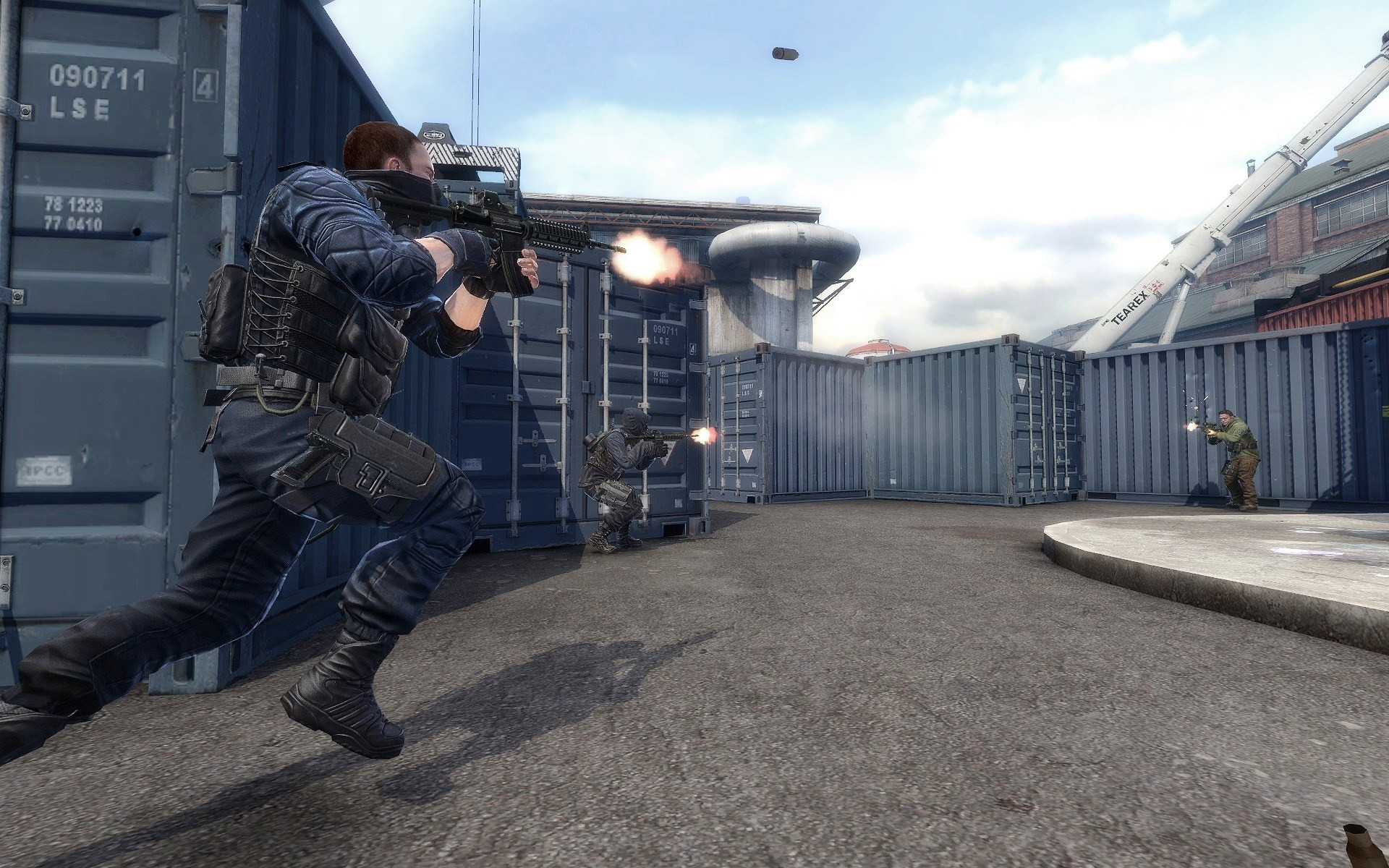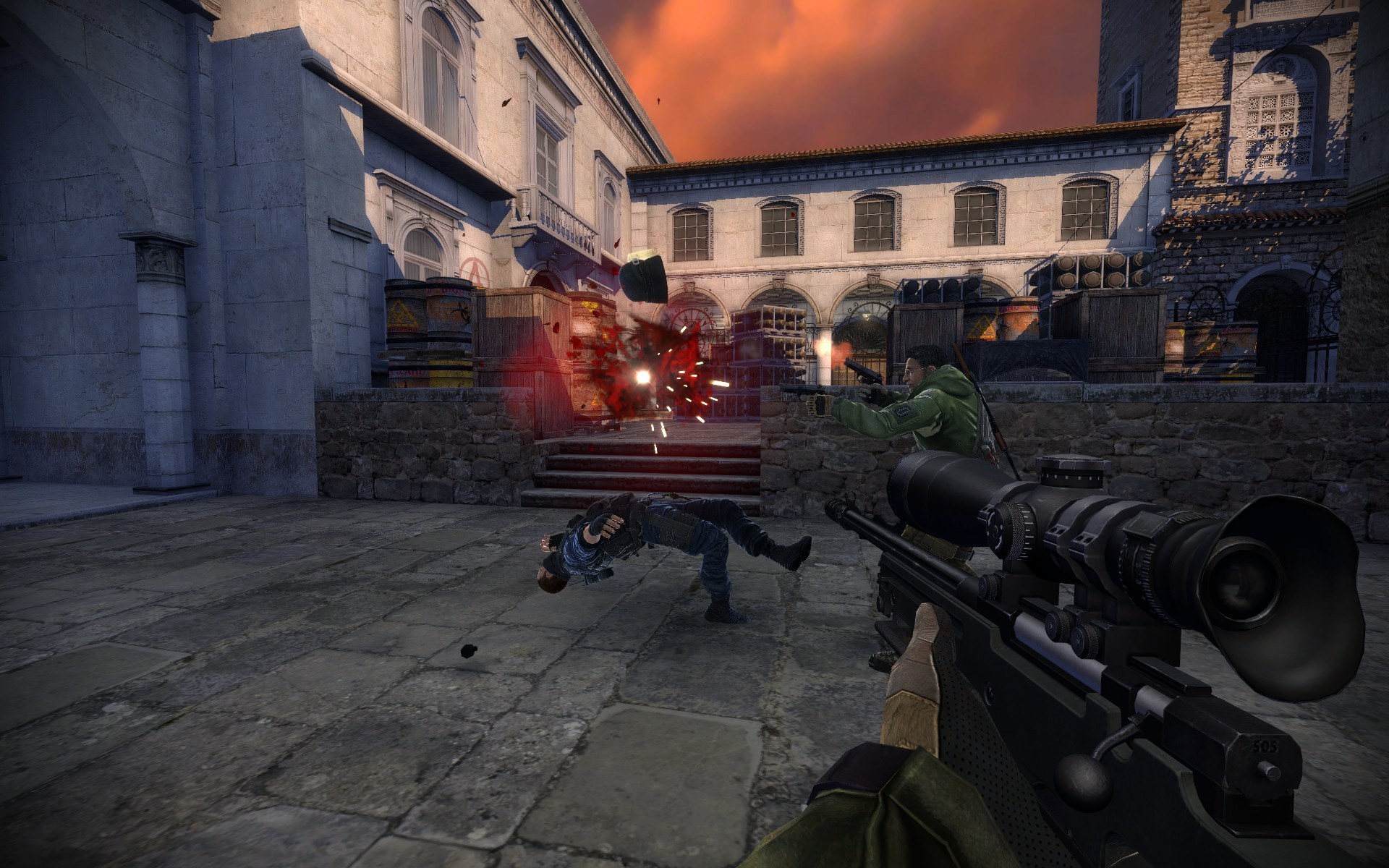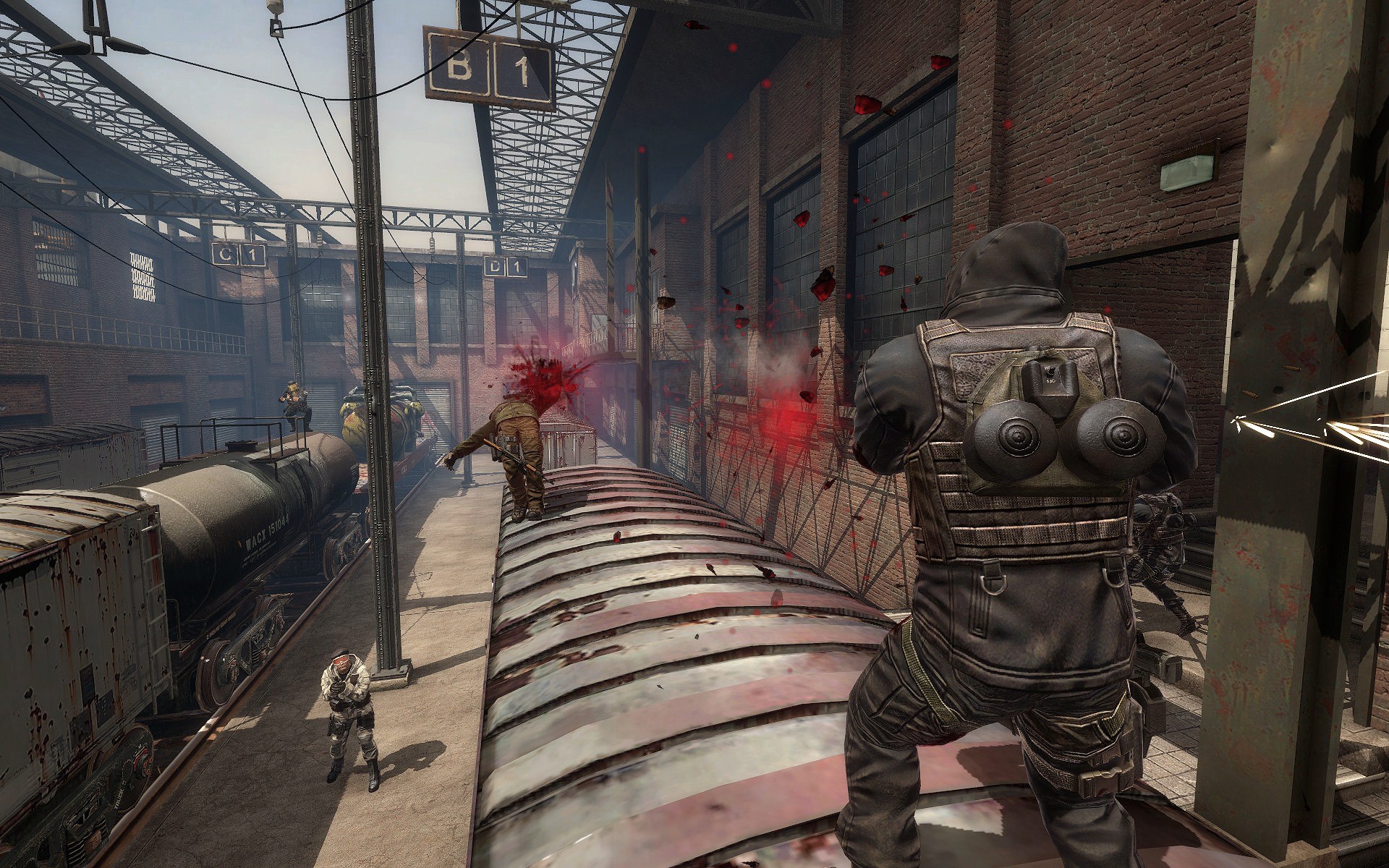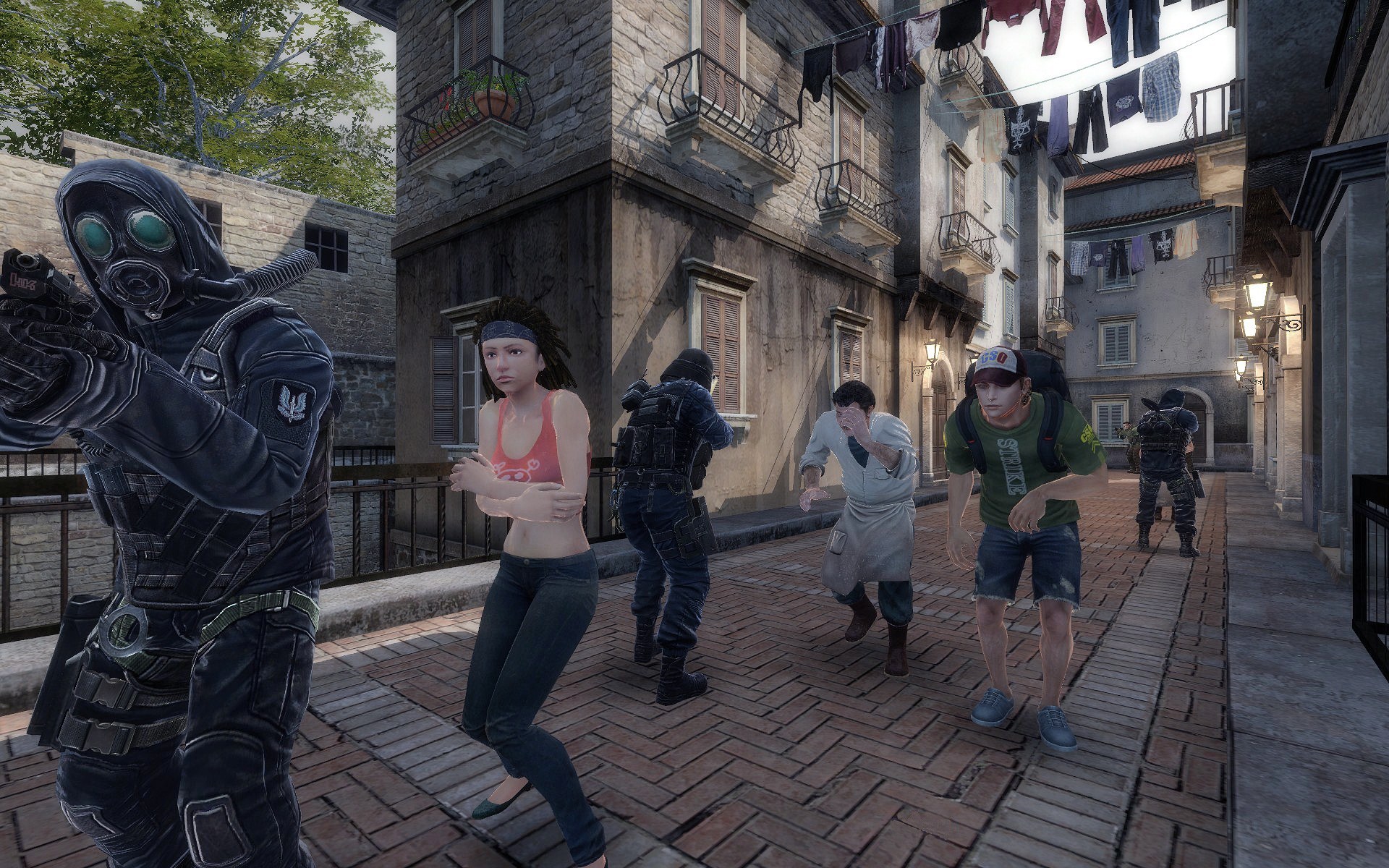 Press the link above to join our Discord channel. Notifications about new updates are posted there. Also you can report bugs and ask for help. Join us now!
★ Server is hosted by Organner ★
If you want to support this project visit the support page.